WE 210 Rubber Double I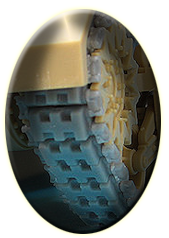 Our WE 210 Rubber Double I set sells for $21.95 plus postage .

We 210 Rubber Double I information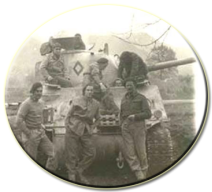 A rubber track block designed for use on British and Commonwealth tanks primarily in the Western Desert campaign. Unlike all other Sherman tracks, these track blocks were only 16 inches wide. The deep pattern of the track increased traction in the sandy conditions found in the desert. Generally found only on British and Commonwealth army tanks such as the Lee and Grants and some Shermans, both in the desert and as late as Sicily. These tracks are also sometimes referred to as "Waffle" tracks.