T-62 Steel Chevron
Our T-62 Steel Chevron set sells for $21.95 plus postage.

T-62 Steel Chevron information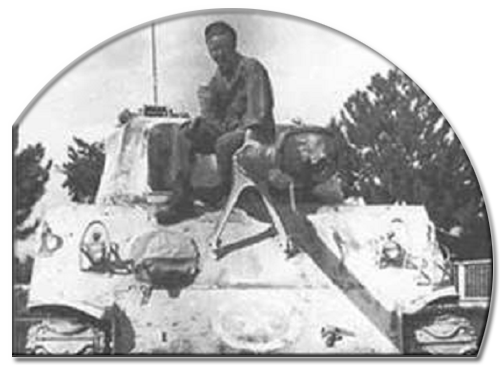 An all steel angular chevron characterized by three studs across the face of the track. Some sets have been seen on other Commonwealth and even US models, but are most commonly found on the British Sherman V and VC Firefly. These tracks were frequently found with duckbill grousers attached. The use of this track was mainly by Chrysler who manufactured the M4A4 (also known as the Sherman Mk. V).

Note: Panda makes the T62 style of track but the Panda stock number is T74. The previous owner liked the T74 designation better than the T62 nomenclature and I have honored his memory by keeping the set number T74, even though it is truly the T62 track.