T-49 Steel Three Bar Cleat Tread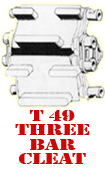 Our T-49 set sells for $21.95 plus postage .

T-49 Steel Three Bar Cleat Info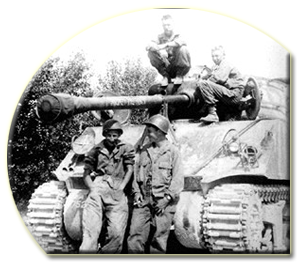 A steel track with three bars commonly found on USMC tanks in the Pacific, some M31 and M32 tank retrievers, and tanks in Sicily and Italy. Some authorities think it was not normally used on production tanks, but in fact a specialty track for use in high traction applications.