T-54E1 Steel Chevron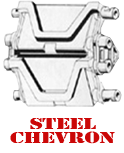 Our T-54E1 Steel Chevron set sells for $21.95 plus postage.

T-54E1 Steel Chevron information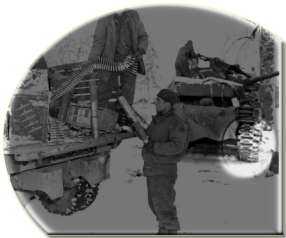 An all steel track characterized by a narrow angular chevron recognized by the narrow bumps stops at the center margins and rectangular holes in the track near the edges of the track shoe. Found on many models, but most commonly found on M4A3s. These tracks were often seen with duckbill grousers attached in the ETO.